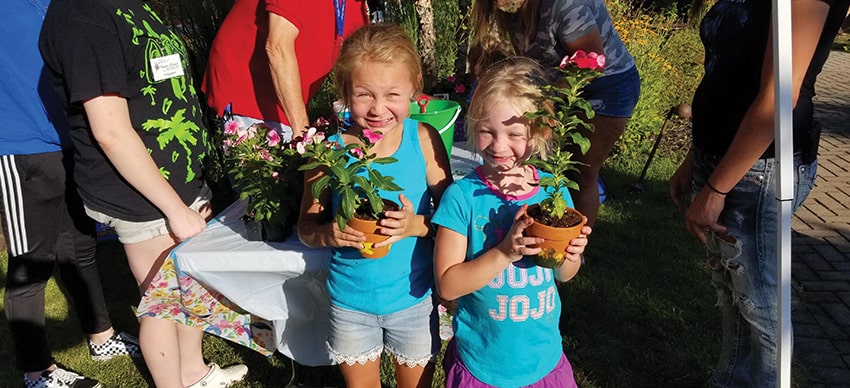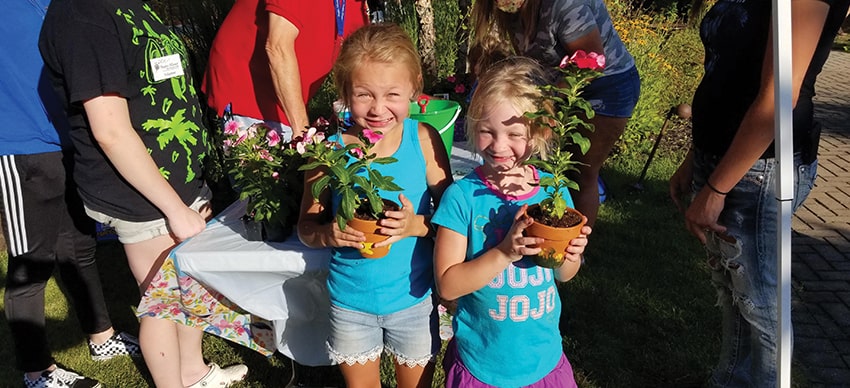 A support group for children and their trusted adults to
meet others who are also experiencing grief.
We all grieve in unique ways. We might feel alone, confused, sad, or scared. Sometimes, we might not feel much at all...and at other times we might feel relief. Families and close friends may find that they want to have support while walking through this journey. Hospice Alliance offers Connections, a support group that is meant for children, teens, and their trusted adults. This program provides a way for families and friends to meet others who are also experiencing grief. Hospice Alliance offers grief support programming to those who have lost a special person with or without having the experience of hospice care.
Connections Support Group Includes:
Dinner with other families who have lost a loved one.
Separate groups held concurrently for parents/guardians and children/teens.
Engaging activities designed to:
Educate about the grief process
Remember loved ones
Allow participants to share at their own comfort levels
Find hope and insight
Join Us!
Connections is held the Third Thursday of Every Month,
October through May,
from 5pm - 7:45pm at Hospice Alliance.

10220 Prairie Ridge Blvd, Pleasant Prairie, WI