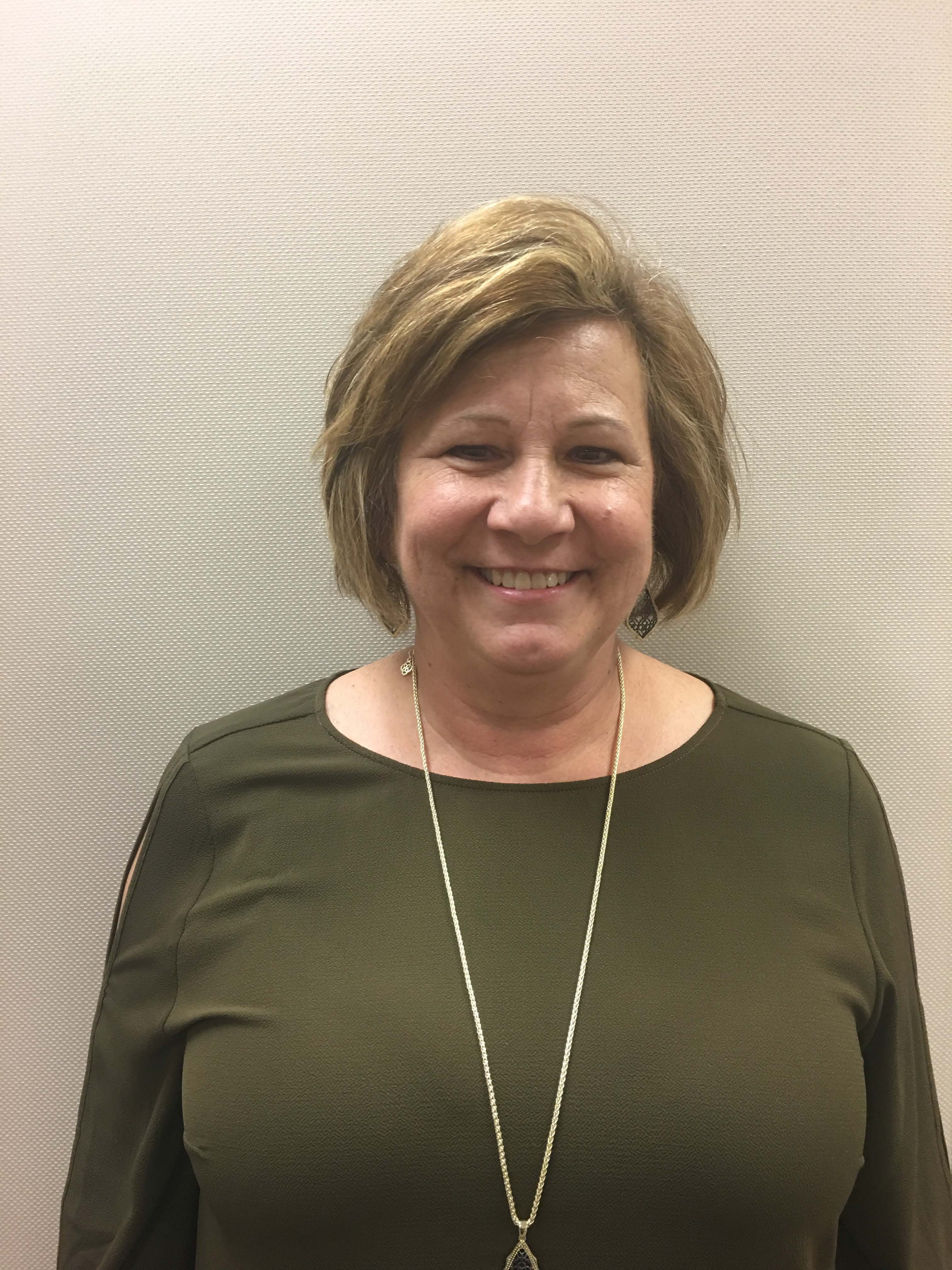 What is your role as a volunteer at Hospice Alliance?
Whether sitting vigil, sharing companion's life's stories or preparing a meal for patient's at the house – I enjoy the flexibility to choose open times in the house, where I get to meet a new companion. My role is one of many people who support the Hospice Alliance Team.
How long have you been volunteering?
I relocated to Kenosha in early January of 2017.  After connecting with a mutual friend of Rita Hagen, I was signed up for volunteer training in April. After the overall training I slowly started volunteering with a companion. Then, after spending time in the Hospice Alliance Hospice House with an expert house volunteer, I felt ready to go it alone.
What brought you to Hospice Alliance?
My father took ill in mid-January and ended up in the hospital for an extended period of time.  Thankfully my sisters and I all took turns traveling to Michigan to be by his bedside. During this journey, I realized how valuable and important it was having family, along with the support of those attending to the ill around you.  A network of Hospice experts were the guides along our journey with my father, and I knew then, that I wanted to take part and share that same experience with others.
What is your favorite memory of volunteering for Hospice Alliance?
Each patient provides a new experience and way to share. I will never forget the first time a patient grabbed my hand and held on with a tight grip. No words were exchanged, we just shared a special connection of understanding.  The power of human touch is memorable for both the patient and volunteer.