Saturday, March 6th at 6:30pm

While it's best to not gather in person this year, we can still join together to support exceptional end-of-life care in our community. This year, more than ever, your support for Hospice Alliance and our community mission to never turn away a patient is vitally important.
Your gift will "add life to days" through Music, Pet, Massage and Aromatherapy.
Your gift will help cover the costs of room and board.
Your gift will ensure our Mission continues for another 40 years.
MONDAY, March 1ST



12 Noon
Silent auction opens
SATURDAY, March 6th



5:00pm - 6:00pm
Pre-ordered dinners available for contactless pick-up at Chef David's
6:30pm
Log in for An Evening of Wishes (special link will be emailed prior to the event)
7:30pm
Online silent auction closes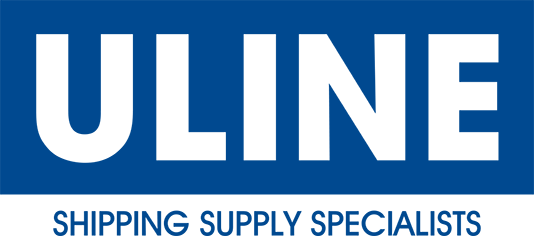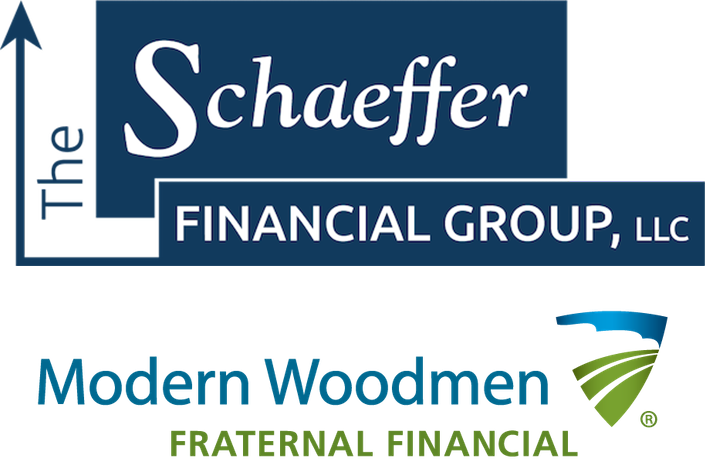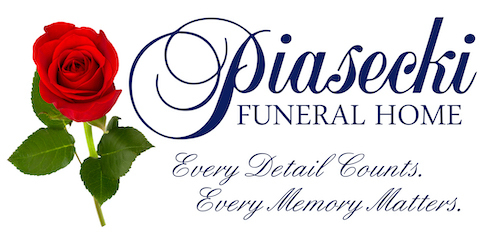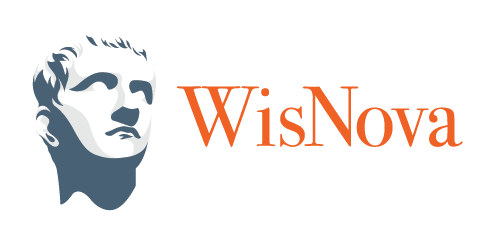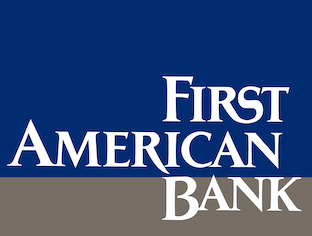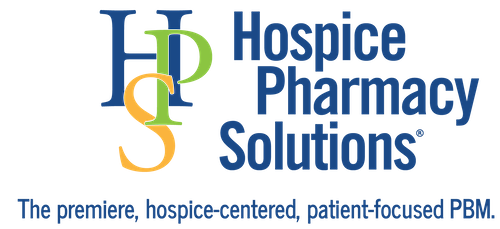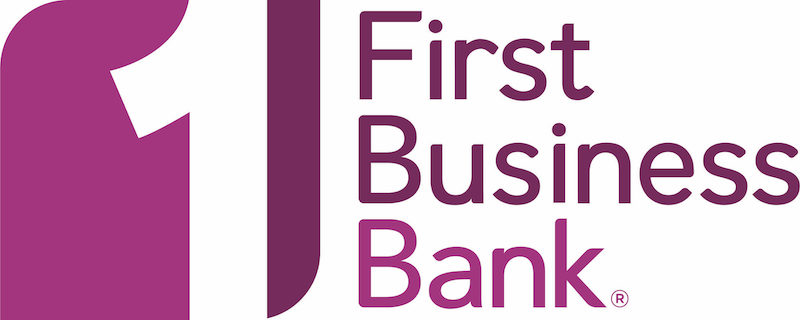 2021 An Evening of Wishes Committee
Sue Barnhill, Michelle Burnett, Kim Christy, Megan Frazer, Joellen Fritchen, Michelle Gullett, Rita Hagen, Ted McMahon, Brenda Shaff, Laura Burnett Shoemaker, Lindsay Swanson, Kristi Schaeffer-Kleutsch, Tammy Ward and Joanne Swartz